While perusing through one of my geek websites, I think I stumbled across the one thing I want for Christmas, Valentine's Day, Father's Day, and my birthday all combined into one gift.
Called the Synek Draft System, it's been described as the Keurig for beer. As described on outsideonline.com:
The company's prototype, called the SYNEK draft system, sits on your kitchen counter and dispenses beer—even from the most obscure craft breweries. The secret behind this "Keurig for beer" is a new kind of flexible packaging that holds the equivalent of about eleven 12-ounce beer cans, says SYNEK strategic director Mike Werner.

The idea is that any brewery can fill up the bags and ship them out in cartridges, which look like the boxes coffeehouses sell for meetings. Take a box home, pop it into the toaster-size SYNEK, and pour a cold one whenever you want. The cartridges keep the beer fresh for about 30 days and are as easy to store as a bag of ground coffee.

More than 700 breweries nationwide have already agreed to start packaging their beer in SYNEK-friendly containers. "We're not asking any favors. We're solving a problem for these breweries," Werner says.
The article goes on to explain how this came to fruition by way of a kickstarter campaign.  I didn't really care about that, but the part that caught my interest the most is that it's expected to start rolling out in the spring of 2015.  I guess that, with all the divisiveness in America, companies that are marketing goods towards imbibing are going to be the place to put your stock money.  First, there was the Palcohol announcement, which is still in time out status, and now a "beer keurig".
I'm contemplating a renovation of my back yard to include adding a pool and space to entertain.  It's probably much easier to use one or two of these instead of a kegerator.  Depending on the pricing, this may end up being the "it" thing in home entertainment.
When asked his opinion about the Syntek Draft System…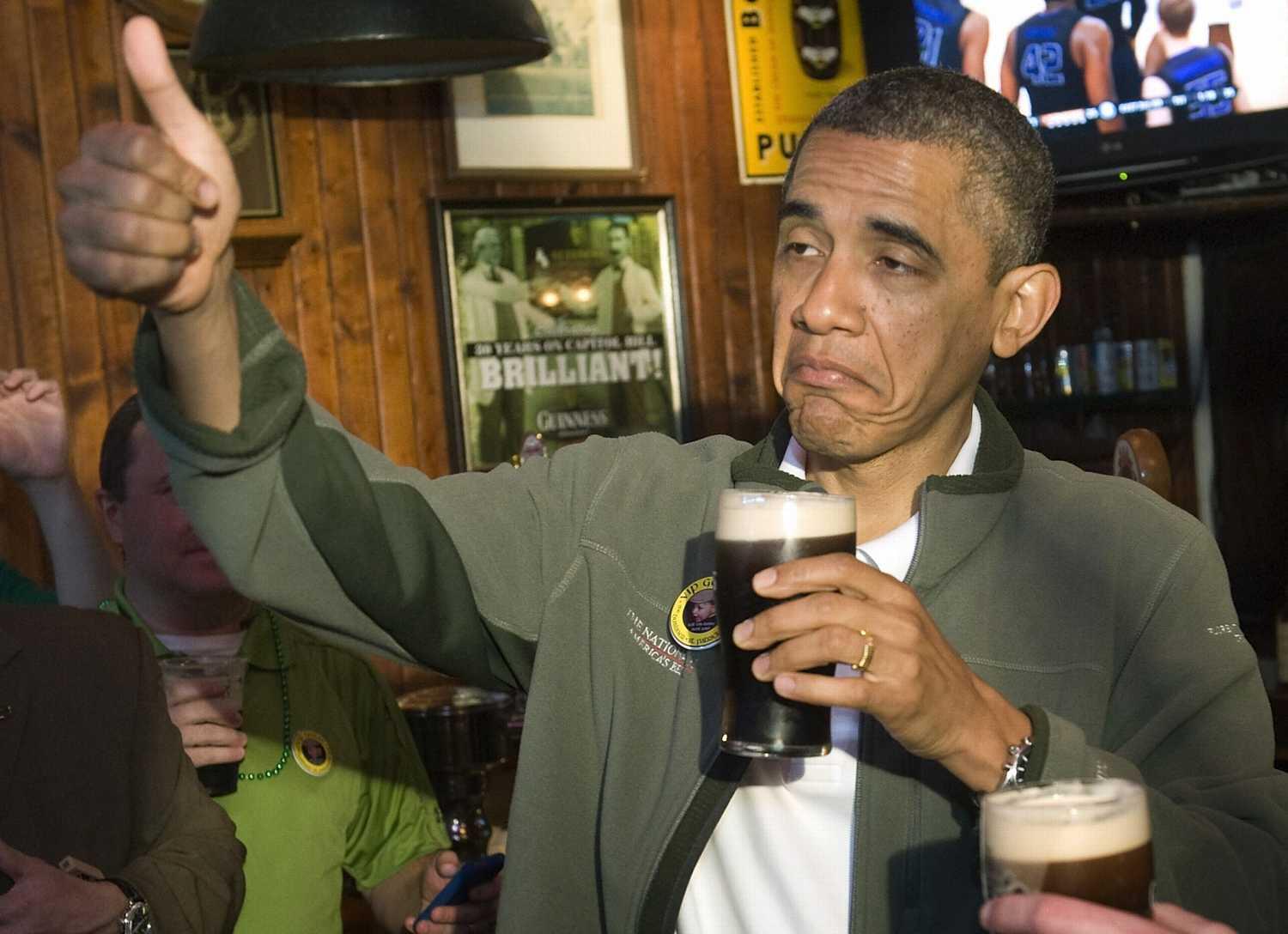 Now, of course, Republicans are going to have to be against it and want it completely defunded…  At least until after the first Tuesday in November.   🙂
Related articles